Losing a loved one is always difficult. In addition to the grief, bereavement and pain of loss, families must also endure the stress of planning a funeral. Unfortunately, this grief does not always end when the funeral does. In many cases, after the service is when healing is most important.
At ObitTree, we understand that families can benefit greatly from continuous and structured support after they have lost someone they love. This is why we developed our 365 Days of Healing and 52 Weeks of Support email series. Each series provides families with daily or weekly grief support written by experts in the field and helps facilitate healthy grieving. Our goal is to help families long after the funeral is over, help them recover and encourage properly controlled grieving. If you have experienced loss, we invite you to sign up for either series below.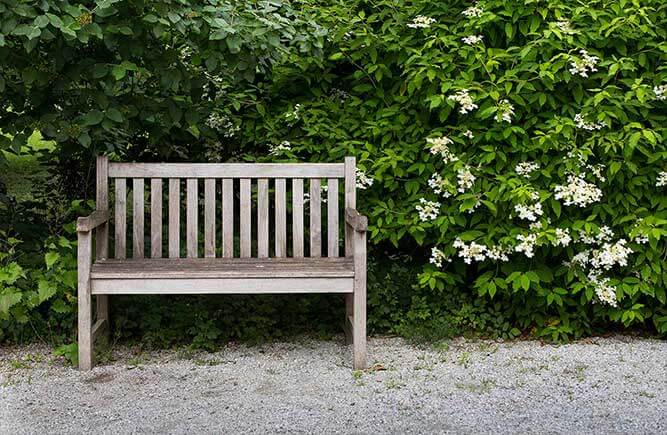 365 Days of Healing
Grieving doesn't always end with the funeral: subscribe to our free daily grief support email program, designed to help you a little bit every day, by filling out the form below.